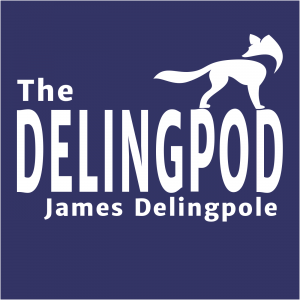 Ronan is a newbie journalist from northern England. So far he has written for Hector Drummond Magazine and The Critic, exposing the scandal of the Death Clauses in the Coronavirus Act, and was scribbling for his local paper till Covid totalitarianism put his boss out of business (only temporarily with a bit of luck). He is writing a book about Britain in the first half of 2020.
Before becoming a journalist he worked in construction and hospitality, in Britain and Ireland, for fifteen years, keeping a roof over his head filling skips, building walls, mixing cocktails, pulling pints, washing dishes, steaming lobsters and throwing house music and techno parties. During this time he met people from all over the world, from DJs to fishermen, gangsters to doctors. He saw a lot of crazy things along the way - but nothing prepared him for the sights and sounds of a modern Russell Group university, where, in 2013, he saw the Jacobin revolution now engulfing the West as it got started.
He still likes to build things and make drinks for people. But above all, he loves to read and write and looks forward to publishing more work. In case the journalism career doesn't work out, he's taking night classes in law at The University of Buckingham, suitably "probably the least politically correct university in Europe" (Sir Roger Scruton).
Please support the delingpod: