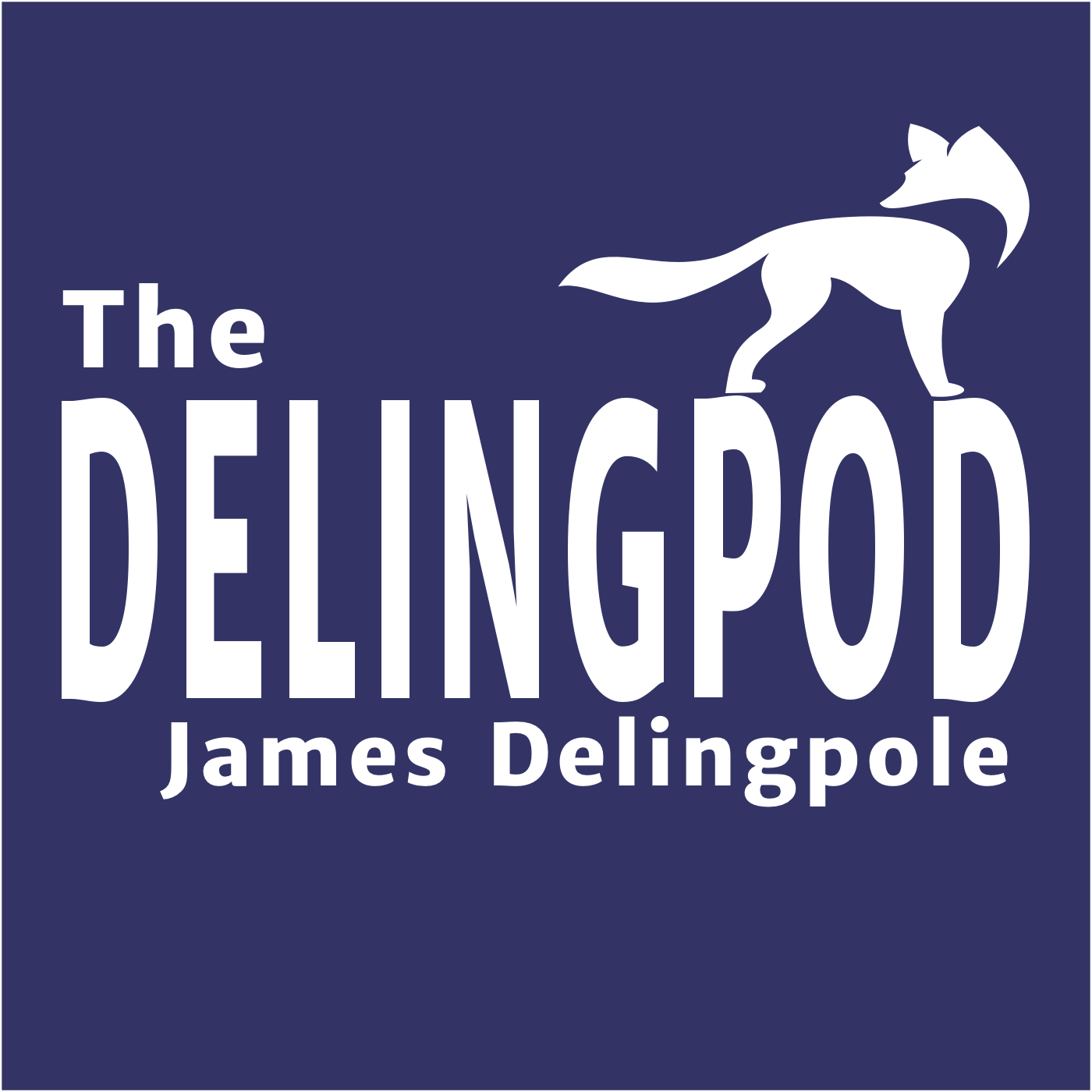 Support the Delingpod!!! https://www.subscribestar.com/jamesdelingpole
Jon has worked as a free-lance investigative reporter for over 30 years.
He is the author of three explosive collections, THE MATRIX REVEALED, EXIT FROM THE MATRIX, and POWER OUTSIDE THE MATRIX.
He has written articles on politics, health, media, culture and art for LA Weekly, Spin Magazine, Stern, Village Voice, Nexus, CBS Healthwatch, and other newspapers and magazines in the US and Europe.
In 1982, the LA Weekly submitted his name for a Pulitzer prize, for his interview with the president of El Salvador University, where the military had taken over the campus.
Since 2000, Jon has operated largely away from the mainstream because, as he puts it, "My research was not friendly to the conventional media."
Over the last 30 years, Jon's independent research has encompassed such areas as: deep politics, conspiracies, alternative health, the potential of the human imagination, mind control, the medical cartel, symbology, and solutions to the takeover of the planet by hidden elites.